In a project CSFB based on PSHO fail. This document give the detail analysis about this case.



1) Normally the PSHO from LTE to UMTS signalling flow should be: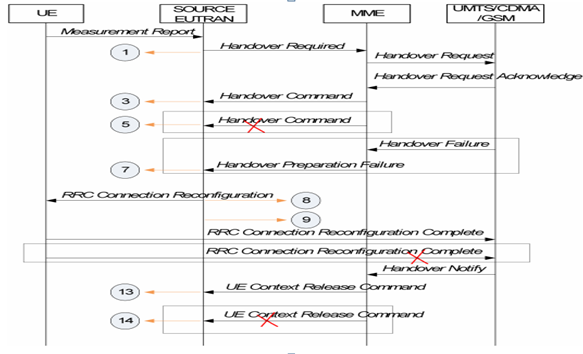 2)
In this case, the eNB signalling shows that the failure of
CSFB based on PSHO

is:

TS1AP_ho_failure_in_target_EPC_eNB_or_target_system

, it may caused MME or RNC problem.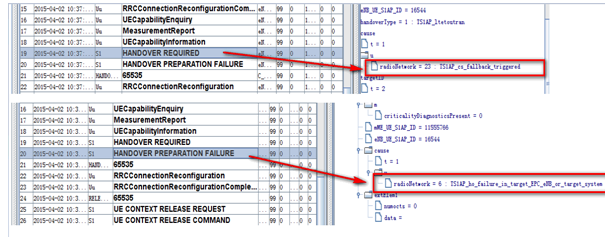 3) Even when UE only have PS service and PSHO to UMTS, the PSHO sitll fail. The eNB signalling shows the same failure.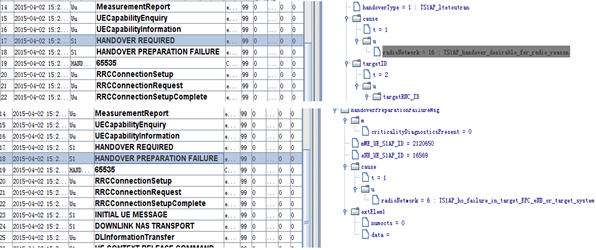 4) RNC signalling trace show that there is "Relocation Failure" when communicate wiht SGSN.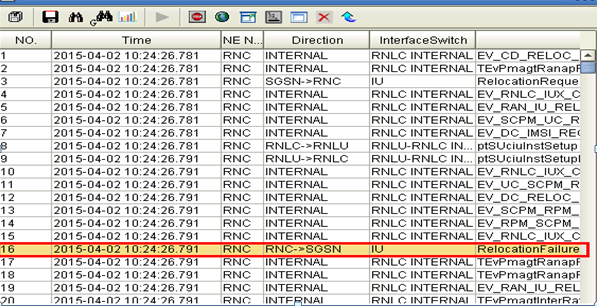 Checking the "relocation request" form SGSN
:
TRANAP_Message.RelocationRequestMsg.globalCN_ID.pLMNidentity.numocts = 3
TRANAP_Message.RelocationRequestMsg.globalCN_ID.
pLMNidentity.data = 13 01 04
TRANAP_Message.RelocationRequestMsg.globalCN_ID.
cN_ID = 0
we suspect the CN_ID form SGSN is different with that configured in RNC. Checking the RNC configuration:

The ID for SGSN(311 040) is 2, but ID in the relocation request form SGSN is 0. That cause the relocation failure.
The solution for this case is to make the ID value send by SGSN the same with the value configured in RNC. We can change SGSN configuration or RNC configuration. As discuss with customer, we decided to change the RNC configuration.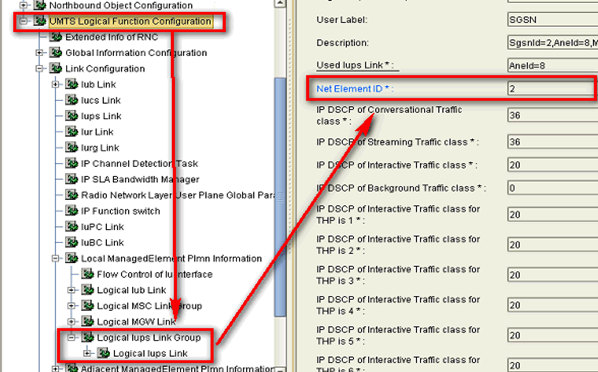 After the modification, the PSHO and CSFB based on PSHO success.